International Students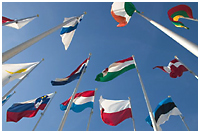 A Florida beauty school, cosmetology school, barber training, hair school, massage therapy school, massage school, spa school, specialty school, nail technology school, nail school, facial school, aesthetics school, paramedical esthetics school & esthetics school.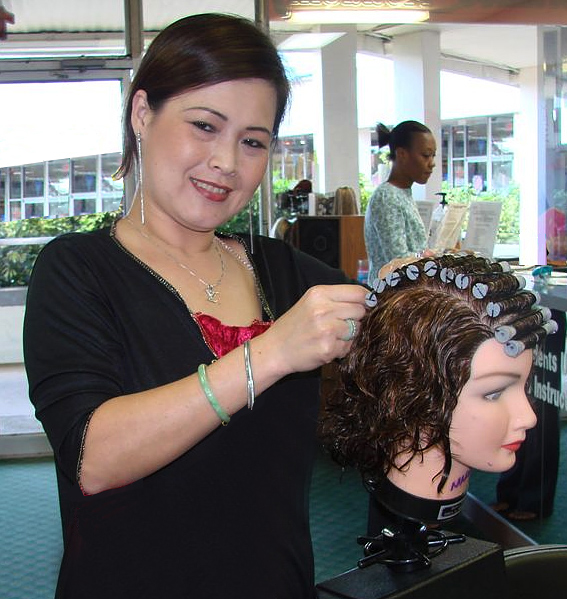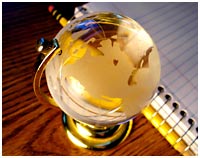 Student Visa (I-20MN)

Loraines Academy is regulated by U.S.Immigration and Customs Enforcement and authorized under Federal Law as a Student and Exchange Visitor Program (SEVP)-Certified School to enroll students from other countries There is a special Student Visa for "non-immigrant alien students." We will work with you to complete the steps in obtaining an M-1 Student Visa to attend any of our regular diploma Programs.

Please follow instructions below. This may look more complicated than it is. Our Administrator, Nancy Fordham, will work with you personally.

1. Student opens and prints these links:


2. Student:

A. Chooses any one of our Programs and preferred start dates (at least 60 days away)
B. Contacts Mrs. Fordham at the school to discuss completion of Enrollment Agreement and I-20 MN. Please inquire using our "Contact Form" and she'll reply with her personal email address and cell phone number. "Viber" is a free phone app that will allow you to talk and text with her personally for free.
C. Completes and returns the above 2 forms along with required documentation and sends $250 which includes a $100 non-refundable Student Visa Administrative Fee as well as a $150 registration fee.
The student's Student and Exchange Visitor Information System (SEVIS) record is created and the student is then issued a Form I-20 by the designated school official (DSO) at Loraines Academy & Spa, the SEVP-certified school they have chosen to attend.
3. School:


A. Sends completed I-20 MN to student
B. Returns original support form and documentation to student.
C. Sends Enrollment Agreement completed except for student signature, which the student should add along with a witness signature.
4. Student:

A. Pays the I-901 SEVIS Fee at FMJFee.com.  To do this, student completes a form I-901 on line at www.fmjfee.com and pays the required fee with a credit card unless otherwise directed, using information that will be found on the I-20MN

B. Prints out the 901 "receipt" and retains.

C. Makes an appointment with the US Embassy.

D.  Applies for M1 Visa by using the DS160 Application (pays a fee.)

E. Takes their Form I-20, the I-901 receipt and any other required documents to apply for a student visa from the U.S. Department of State.. The M1 Visa Stamp will admit them to the United States for study under their I-20MN.

F. Contacts the school upon arrival in Florida.

G. Arrives in the United States no more than 30 days before their program start date and presents their Form I-20 and valid student visa to US Customs and Border Protection at the port of entry.

H. Arrives at Loraines Academy & Spa by the first day of class, as agreed, and makes payment as agreed.

 I. Meets with school official Nancy Fordham; turns in copies of passport, I-94, M1 Visa and I-20MN as well as any other DHS forms received so that she can review them to make sure all reporting requirements are being met.

J. Must maintain status during program study.  They must take a full course of study, not work without prior authorization and speak with their DSO (Nancy Fordhm) if they cannot finish classes before their program end date or have any other concerns about maintaining lawful status.

K. Stays in contact with school official. Student shouldn't make changes without meeting with Mrs. Fordham and discussing first.  Any trips out of the country will require her signature on the I-20 so that student will be readmitted.

L. Notifies their DSO, Mrs. Fordham, when completing the program.

M. Departs the United States. An M-1 student has 30 days after completion of their program of study to depart.
You can find helpful information and resources by visiting the following websites: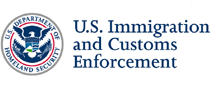 The Student and Exchange Visitor Program (SEVP) SEVIS I-901 Fee processing website provides automated fee payment service for F-1, F-3, M-1, M-3, and J-1 Non-immigrants required and authorized by Public Law 104-208, Subtitle D, Section 641. For more information visit www.fmjfee.com or call SEVP Response Center: 703-603-3400 or 800-892-4829.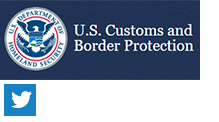 Arrival/Departure Forms: I-94 and I-94W. Visit www.CBP.gov/I94 for more information.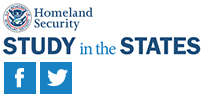 Prospective and current F or M students can use information on this page to learn about the process and rules for studying in the United States as an international student. Visit StudyintheStates.dhs.gov for more information.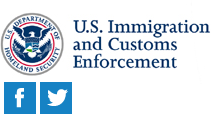 Visit the official SEVP and SEVIS website. Here you can find the latest information and resources for F (academic) and M (vocational) students. Visit www.ice.gov/sevp for more information.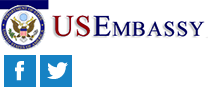 Websites of U.S. Embassies, Consulates, and Diplomatic Missions. Visit www.usembassy.gov for more information.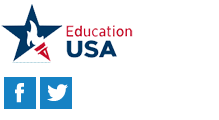 EducationUSA promotes U.S. higher education to students around the world by offering current information about opportunities to study at accredited postsecondary institutions in the United States. Visit EducationUSA.state.gov for more information. 

Contact person:
Nancy Fordham, President
Loraines Academy
888-393-5015 Extension 105
or use our "Contact" form and Mrs. Fordham will
respond with her personal email address.