LORAINES ACADEMY & SPA
PREPAID COLLEGE PLANS
Loraines Academy has been
approved to fully participate in:

"Florida Prepaid College Plans" !
See below for additional information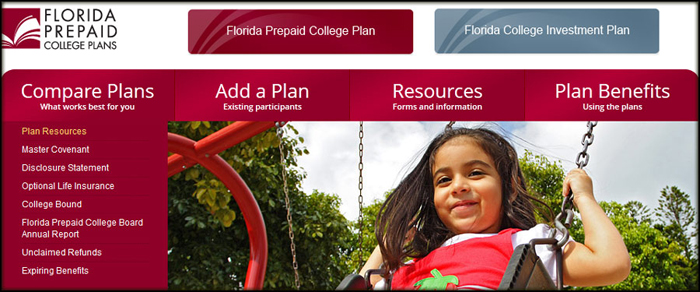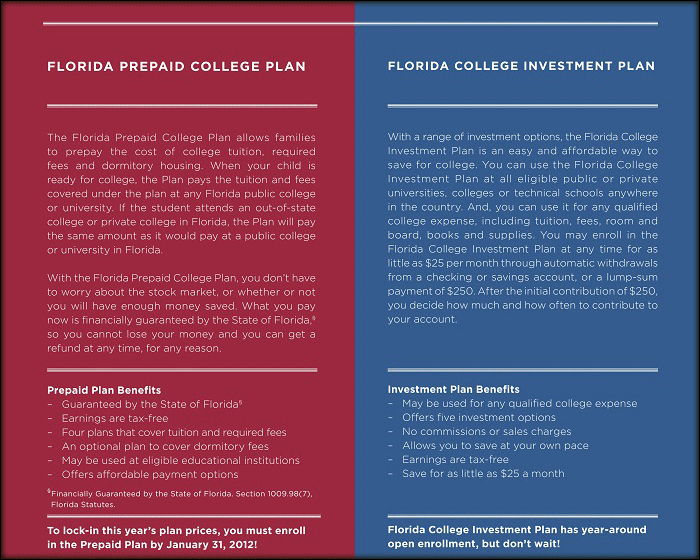 • Our staff is ready to help you find a way to attend our school.

• Financial aid is limited to students and Programs which qualify,

• However- Everybody qualifies for some kind of financial help, if you include payment plans.
You CAN Do This!

Interested?
Get Started Now And Call Today!
For personalized guidance and advice call: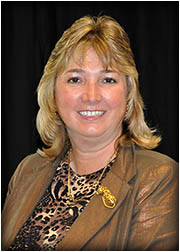 Dr. Tina O'Daniels
Director of Admissions and Student Services
(727) 347-4247
Toll Free: (888) 393-5015