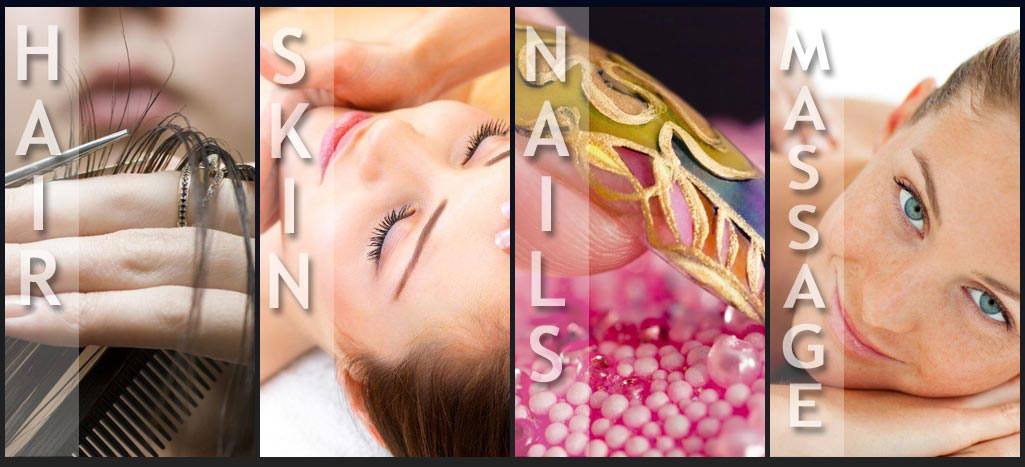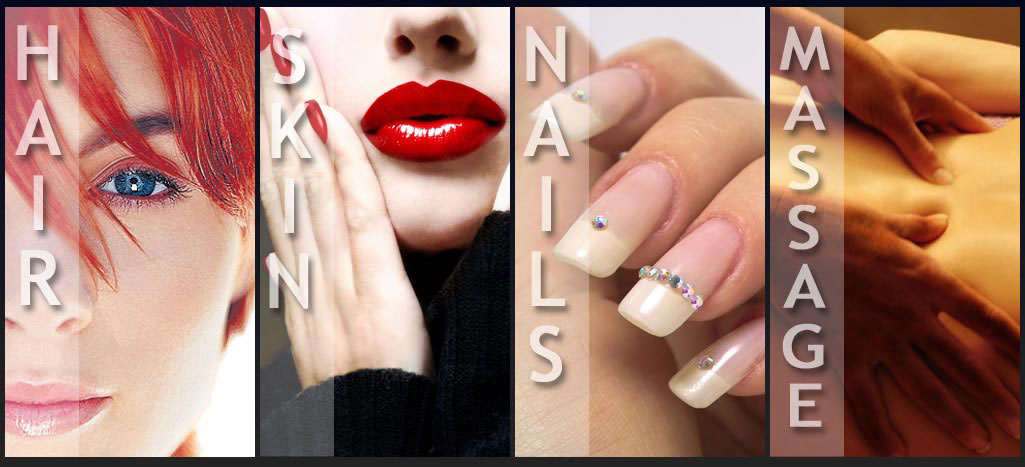 Professional Training in Hair, Skin, Nails, Massage
Loraines Academy is a Florida Beauty School, Nail School, Spa, Skin Care, and Massage Therapy School located in St Petersburg, Florida, only minutes from Clearwater, Bradenton, Largo, Tampa, and the Gulf Beaches. It offers education in the career areas above. Financial Aid and Career Placement Assistance are available. This institution has been recognized locally, nationally and internationally for vocational career education since 1966. It is State Licensed and Nationally Accredited by NACCAS.

Loraines Academy Also Provides Services To The Public:
Recession Proof your Career - Registering New Students NOW at Loraines Academy!

To celebrate our 50th anniversary we are offering a 50th Anniversary Registration!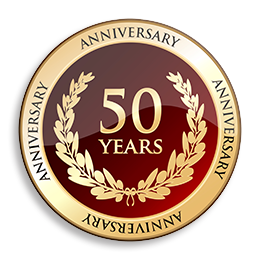 ~ Summer Classes Blowout ~
$2000 Off Any Cosmetology Program
Comparable savings on any other program
Enroll by 7/12/16 for a summer start
Contact Harry at 727-347-4247 for details.
Only one scholarship or offer may be applied.
For personalized guidance and advice call:
Harry K. Grace III, Director of Admissions
727-347-HAIR (4247) ext. 103
Toll Free: (888) 393-5015