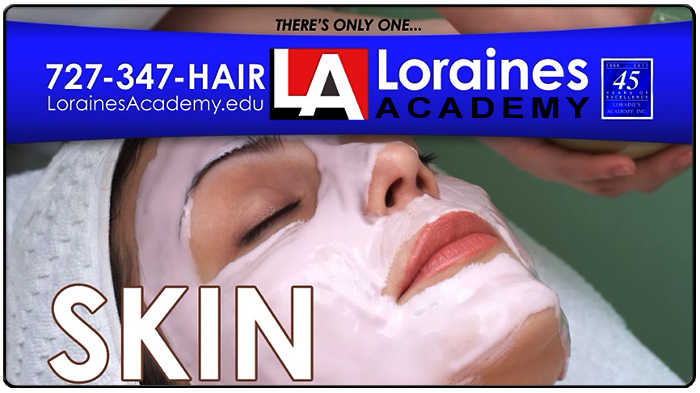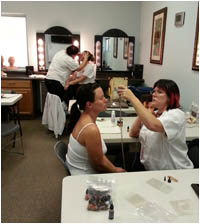 Loraines Academy:
A Florida facial school, esthetics school, aesthetics school or skin care school, specialty and spa school
Below is a short explanation of each Program.


Choose one.
Class Dates: Call or e-mail us for day or evening dates.

Do you want to be successful in the Beauty Business or Massage Field?
Get Started Now And Call Today!
For personalized guidance and advice call:
Dr. Tina O'Daniels, Director of Admissions
(727) 347-4247 ext. 103
Toll Free: (888) 393-5015